Why not take a look at these useful sites?
We've compiled (put together) a few sites that will help you practice your English skills further. Some of these sites might need you to log in with your @starenglish.net email address to get the full features. Speak with Mr. Wallace if you have any questions.
Get Epic with the stories on this site. Many of the stories you can find here have AR quizzes that you can take on our AR Quiz page.
---
Education doesn't have to be a drag. In Classcraft you can earn yourself perks that will provide you with bonuses in the classroom.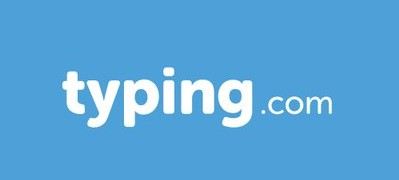 Start a fire on your keyboard with the speed that you'll be typing at. This site will allow you to learn how to touch type in English.
---

Sometimes finding out whether a book matches your AR or Lexile can be hard. Whilst you don't need to worry about choosing books that are higher than your ZPD, this site will give you a good idea of what books you can read that are around your level.